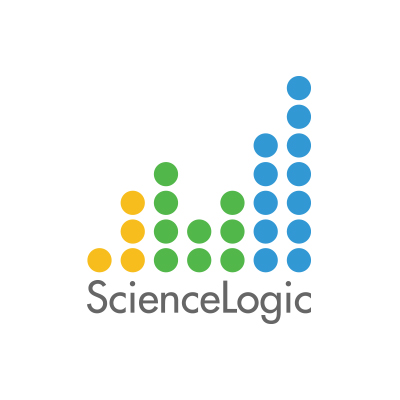 My current position. Working to port code from python2 to python3, test it, handle customer issues, and more.
Associate Software Engineer
ScienceLogic
August 2021 - Present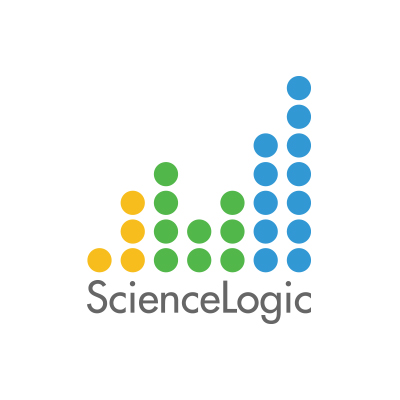 Implemented new suites of unit tests for new features, helped handle customer escalations, and contributed code to the SL1 product as a member of an Agile Scrum Team.
Software Engineer Intern
ScienceLogic
June - August 2021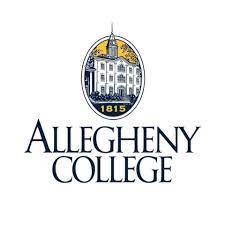 Completed a B.S. in Computer Science and a minor in Economics. Graduated Magna Cum Laude, finishing with a GPA of 3.83 after my four years at Allegheny. Was the Vice President and Treasurer of the Allegheny College Ice Hockey Club and an officer on the Association for Computing Machinery board. Won a variety of awards including the award for best Computer Science Senior Thesis. I also finished 1st place in the school's 2020 Financial Literacy Challenge, where students drafted up a financial plan, budget, and investment portfolio for life after college.
B.S. in Computer Science
Allegheny College
2017 - 2021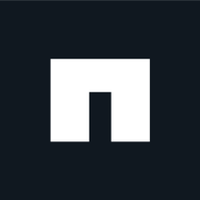 Worked in a student internship team to add deep search and version tracking features to an existing API visualizer for ONTAP customers. Utilized technologies such as Javascript, REACT, HTML, and CSS. This capstone project was completed as a part of the CS529 course at Allegheny College.
Software Engineer Intern
NetApp
January 2021 - May 2021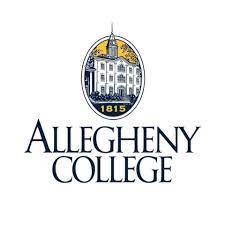 For Allegheny College's Department of Computer Science, I was a teaching assistant for a variety of both introductory and courses classes including Python, Data Analytics, Database Systems, Software Innovation, and Java courses. Work involved helping students in weekly laboratory sessions and office hours by providing technical support, debugging code, explaining core concepts, and more.
Teaching Assistant
Allegheny College Department of Computer Science
August 2018 - May 2021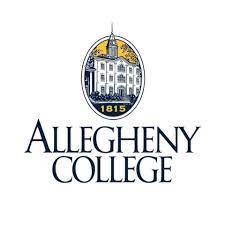 I completed software engineering projects which helped to create assignments that explore biases in the field of Computer Science and beyond. I would help run ethics based activities and discussions based around these assignments with students. This work is funded by an Allegheny College grant from the Mozilla Foundation.
Ethics Technical Leader
Allegheny College Department of Computer Science
August 2020 - May 2021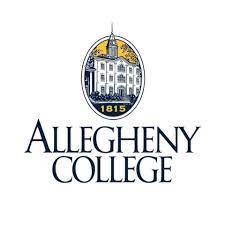 Assisted the Allegheny College Registrar's office with daily tasks including filing, handling phone calls, and completing projects using Microsoft Office tools.
Student Office Assistant
Allegheny College Registrar's Office
August 2018 - May 2020
As an Electronics Team Member I ensure guests had an enjoyable shopping experience in the electronics department and provided knowledge about products. I also train new team members and perform stocking tasks.
Electronics Team Member
Target
July 2016 - Present